News and Notables I came across this week:
I WANT: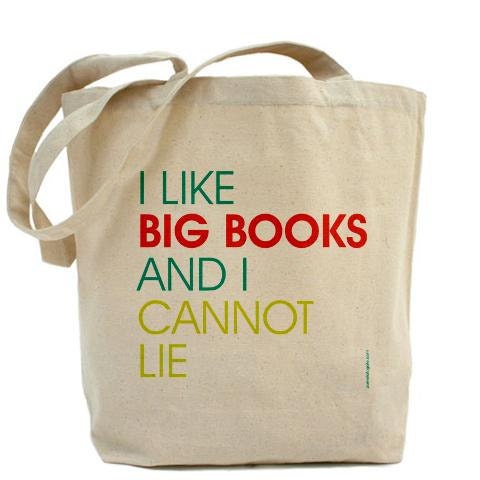 Some of the posts make me
laugh
, some make me
sad
.
I love Wikipedia. You can look up
anything
on there.
A blog about
Novel Challenges
. Handy.
Have you heard about
ebookfling
? It is seriously the best thing since sliced bread. If you read ebooks I highly recommend you check it out.
I don't think I've ever read a mermaid romance before, but I think I have to hunt
these
down just for giggles.